I know I am kind of late by a few days on this post, but then atleast I have a round up post. For last 2 odd years, life had become so challenging that let alone blogging even reading was a difficult and round up posts were not even on the bench in the line up things to do. Strange that in these crazy times of a pandemic, I am able to do things that are more akin to my normal life, than the recent past when things were considered normal! Anyhow, the most important thing is I am reading and reading a lot and hopefully what is varied range of subjects and I just hope nothing happens to jinx this again!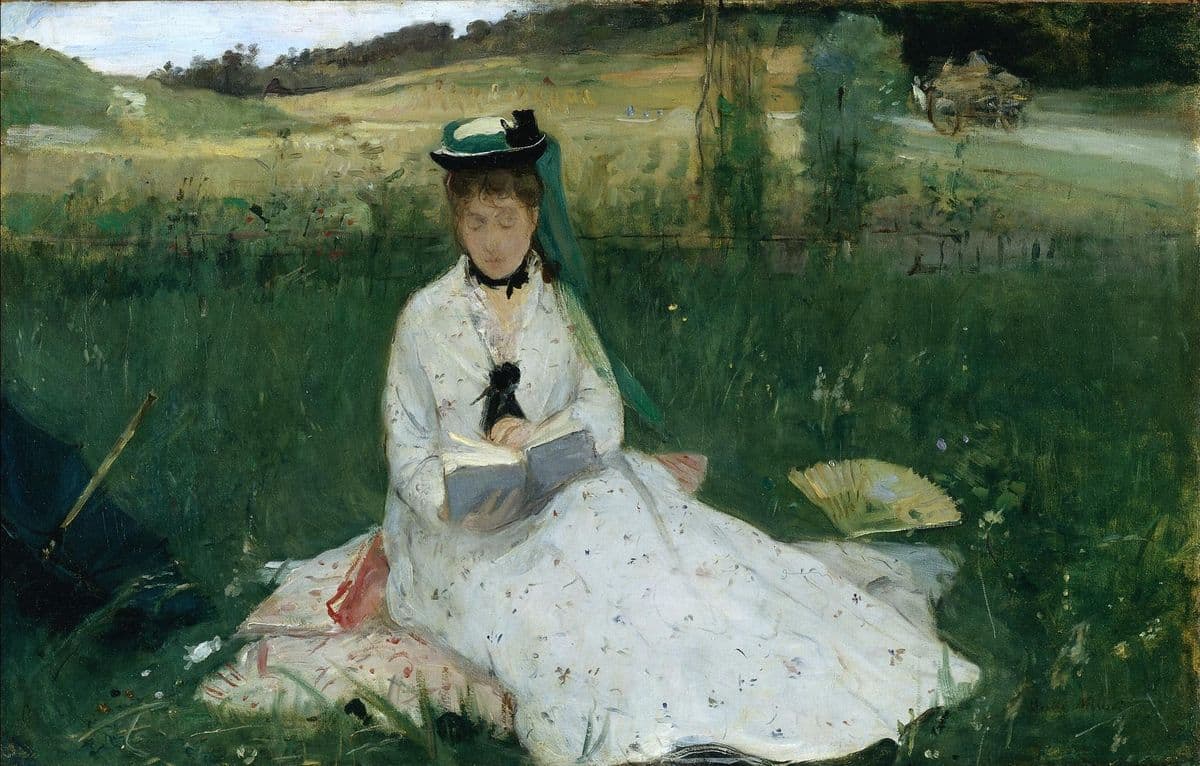 So what all did I read in July?
Direct Hit by Mike Hollow – This was an impulse request to the publishers on Netgalley and turned out to be a very good detective story story set in 1940 as a former WW1 veteran, now Chief Inspector investigates the death of a local Justice of Peace, which may be a suicide or a murder. Extremely satisfying read for those lazy weekends.
The Romanovs 1613-1918 by Simon Sebag Montefiore – An engaging and insightful history on the rise of the Romanov dynasty in Russia in 17th century from obscurity to building an empire spanning Europe and Asia to the ultimate downfall with the 1917 Revolution. A very detailed history which Mr. Montefiore manages to keep interesting by adding a lot of personal details about the Tsars and their family, adding personality, color and even poignancy to this narrative.
Red Pottage by Mary Cholmondey – This book had been lying in my TBR for literally years. Then a wonderful review by Ali made me want to read it and post reading it, I have only one question – why did I wait so long?? First published in 1899, it follows the lives of two young women, Rachel West and her friend Hester Gresley as they navigate love of an imperfect man and a writing career amidst people who do not appreciate her talent respectively. Narrated with thoughtfulness and sensitivity, the book speaks of the time it was written in where woman were awakening to their aspirations and rights!
Not at Home by Doris Langley Moore – Again this came via a wonderful recommendation by Ali. Set in 1945 post war England, Elinor MacFarren, middle aged, unmarried, horticulturist, is forced to rent a portion of her house with its exquisite interiors to ensure financial independence. The tenant, recommended by one of Ms. MacFarren's friends, seems to agree to all her requirements; however, the reality turns out to be very different and it takes the combined effort of Ms. MacFarren, her nephew, his actor friend Miss Maxine Albert, Dr. Wilmot who was her competitor, but became a good friend to oust the troublesome tenet. The book was a lot of fun and the well drawn out characters added a whole enriching layer to what can be thought as simple plot.
Pomfret Towers by Angela Thirkell – I fell in love with Ms. Thirkell after reading High Rising and the Headmistress and Pomfret Tower gave me more reasons than ever to continue my obsession with her Barsetshire Series. In this book, the very shy Alice Barton is forced by her mother to spend the weekend with her brother at a party at the majestic Pomfret Tower, home to the local lord of the Manor Lord and Lady Pomfret. Soon there are new friends to be made, dances to attend and even get attached to someone as the other guests, including the heir, the cousins and the friends all sort their lives out. This was literally laugh out loud fun and the comedy of manners beautifully plays out in a world that was soon to disappear.
High Rising by Angela Thirkell – Now that I had started with reading Ms Thirkell's works, it made perfect sense, to re-read the novel, which got started me off on this journey. Laura Moorland, a successful, happily widowed middle aged woman comes back for the summer to High Rising with her ever enthusiastic,railway obsessed son Tony as is her routine. She hopes to catch up with her old friends like Ms. Todd and the Knoxs, George the father, who is a famous author of historical biographies and his daughter Sybil who is almost Laura's adopted child. However this time around, things are not all that smooth, for George Knox has a new secretary Miss Grey and she has aspirations that may destroy the peace of everybody concerned. Written as always with gentle humor and wonderful characters, this book is treat when you just want something fun, but insightful and just a perfect setting of a small English village.
The Flowering Thorn by Margery Sharp – This is one of my all time favorite Margery Sharp and the dynamics between Laura and Tony made me want to read about another such story and this was it! Lesley Frenwen is an independent young woman, socializing and living the high live in London, until some minor incidents, come togther, and she ends up adopting an orphan boy, the son of her now dead companion to her aunts. Lesley is no way prepared for the changes that are needed to bring up a little boy and she struggles into the role, which she considered temporary ( until the boy starts school at 8) , she discovers a life that breaks away every stereotype helping her discover herself! This is such a wonderfully written, sensitive and beautiful book, that destroys all the cliches props of a plot to build a unique and emotional.
That then was my reading for July! It was after many many months a much more fulfilling reading month and like I said before, I hope to continue this stint through August; fingers crossed!
So how was your July reading?